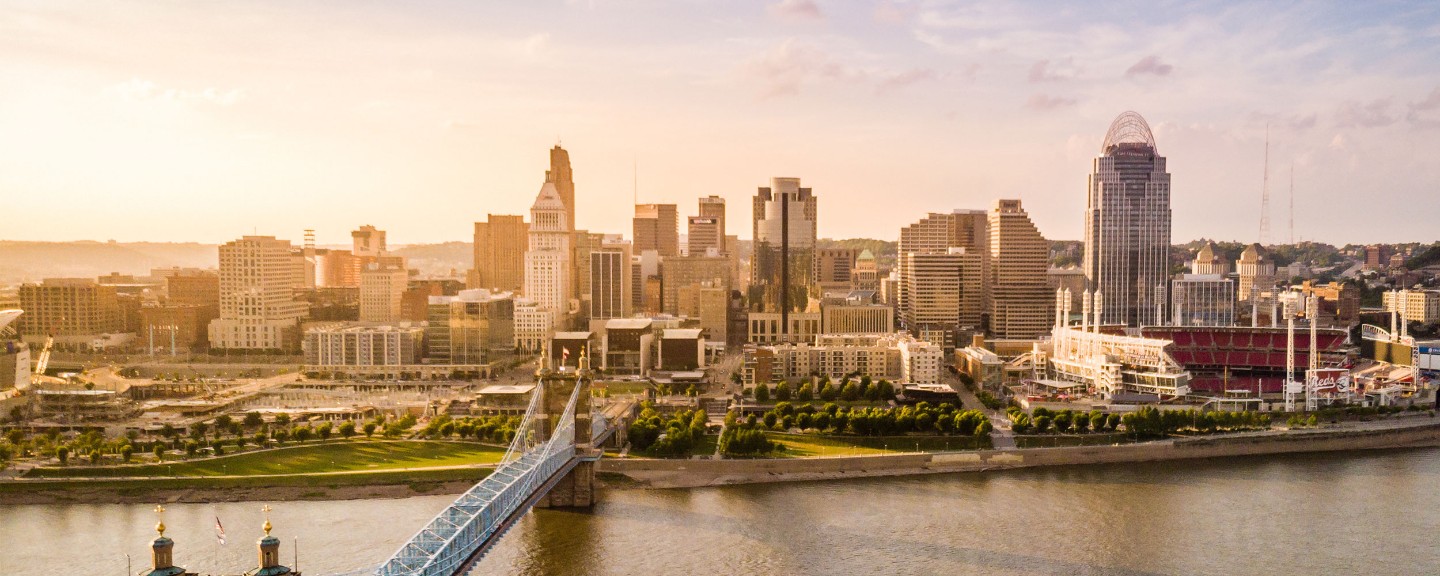 Supplemental staffing
American Nursing Care Staffing partners with Greater Cincinnati's most preferred hospitals to ensure high-quality personnel are placed in top-rated facilities and have the best opportunities to grow their careers. 
American Nursing Care is the most prestigious staffing agency in the region. Our decades of institutional knowledge and experience enables us to constantly exceed the expectations of our partners and our staff. 
Whether you're a travel nurse looking to work in a new part of the country or a nurse looking for a more flexible schedule, trust is the most essential quality in working with a staffing agency. We have built our reputation of trust by placing our nurses in world-class hospitals and health care locations. We have built a reputation of dependability from our partners by supplying them with the best, most reliable nurses in the workforce.
We have PRN, travel, and local 13 week RN contracts available in state of the art hospital systems. 
Address

American Nursing Care Staffing
6281 Tri-Ridge Boulevard
Loveland, OH 45140